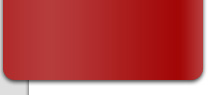 Diptube filter
To avoid contamination or blockage of the nozzle due to deposits or larger lumps, we offer a black snap fit diptube filter.
The plastic used is POM (polyoxymethylen) and is known to be resistant against common foam media and has been used for several years.
The filter screen is welded to the filter body.
| free sectional area | material | item number |
| --- | --- | --- |
| 143,3 mm² | POM black | F-SIEB-KOM |