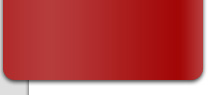 Pistol nipple
The pistol nipple is made either of a glass fibre reinforced polyamide 6 (Nylon) or brass and is the link between the pistol body and the hose.
The choice of different inner diameters influences the discharge time of the extinguisher. The diameters are available in many standard sizes and can be customised on request.
There are various colours and shapes as standard.
Depending on the type of pistol body and requirements, a collared or threaded version can be supplied.